Frequently Asked Questions
1. Are you the same as a business coach?
No, in my experience a business coach will tend to follow a system where you do the work, they sense check it and offer advice, then leave the implementation up to you. This works well for some people, but can leave others feeling that they have learned a lot about their business but not much has actually happened as a result. I work on a '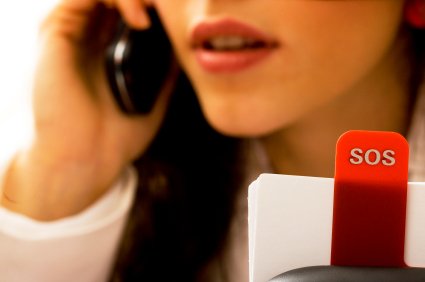 you talk, I write and research, then we both do' basis! This means, we meet, you talk to me about your situation, give me information that I analyse and combine with my own research, to construct your marketing plan. Once complete, we both have an action plan to work from – some of the implementation you will do, other areas will be my responsibility, but we will both be accountable for the results.
2. Do you build websites, do graphic design work and print brochures?
I have a network of experienced professionals that I can draw on for specialist solutions as needed. This includes graphic design and printing, website construction and optimization, loyalty programmes and new product development.
3. How do you charge for your services?
Engaging the services of a self-employed contractor has many benefits – you pay only for the time they are working for you and only for as long as you need them. It is an excellent way for smaller businesses to obtain the kind of expertise large organisations take for granted, without the large salary package. There are a number of options we can discuss – an hourly rate, a fixed price per project, a profit-share, or a combination of these. The important thing is that you obtain the assistance you need at a price your business can afford.
Call to Discuss Your Requirements

Angela Hallberg
Marketing Communications Specialist
T 09 236 6820
M 027 281 7164
E angela@oncallcommunications.co.nz